Installation of project server 2013
In this blog I will cover the installation of Project Server 2013. This article begins from the point assuming
SharePoint 2013 is already installed. There are many blogs that cover the installation of SharePoint 2013
So I am not covering the installation in this blog.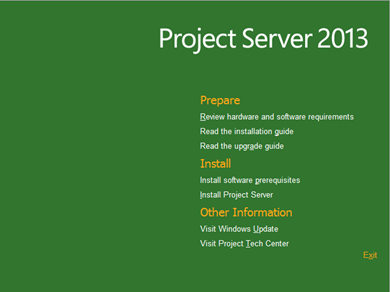 Enter Product Key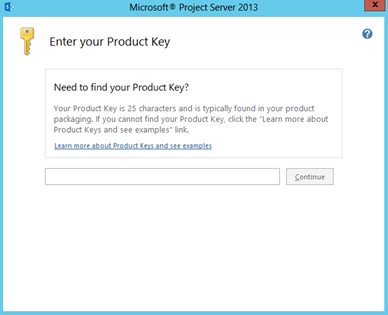 Microsoft License Terms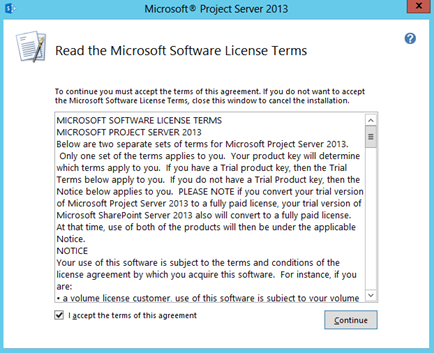 Specify the location of the data files. This step is usually overlooked and most users click install,
It is important to ensure there is adequate space for the search index files.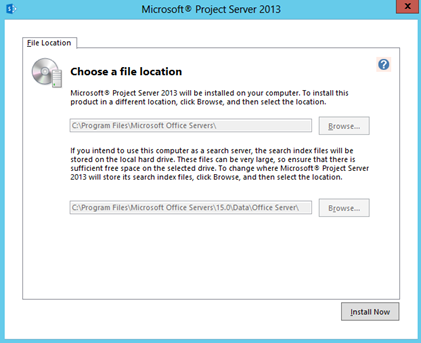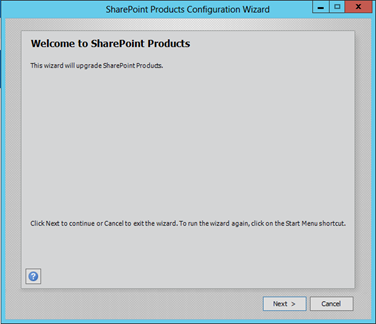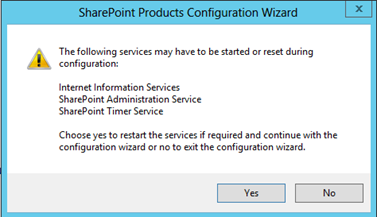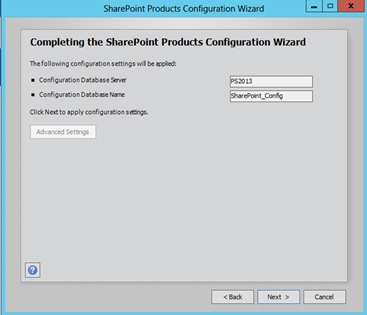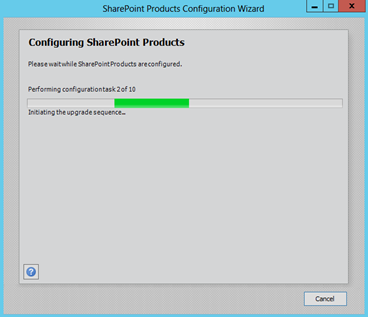 Click Finish

You have the option of saying No.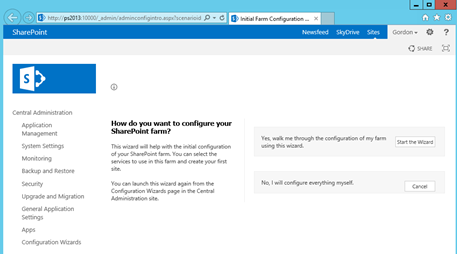 You can use the Configuration wizard to further configure services on SharePoint Server or configure manually.
I will cover the configuration of the required services in Part 2.