Resource managers continually ensure to escalate the performance and managerial endeavours of an organization. They, without exception, make sure to succeed in tackling the regular tasks of assessing the capacity needs of their project portfolio, as well as assigning and tracking the progress and utilisation of resources.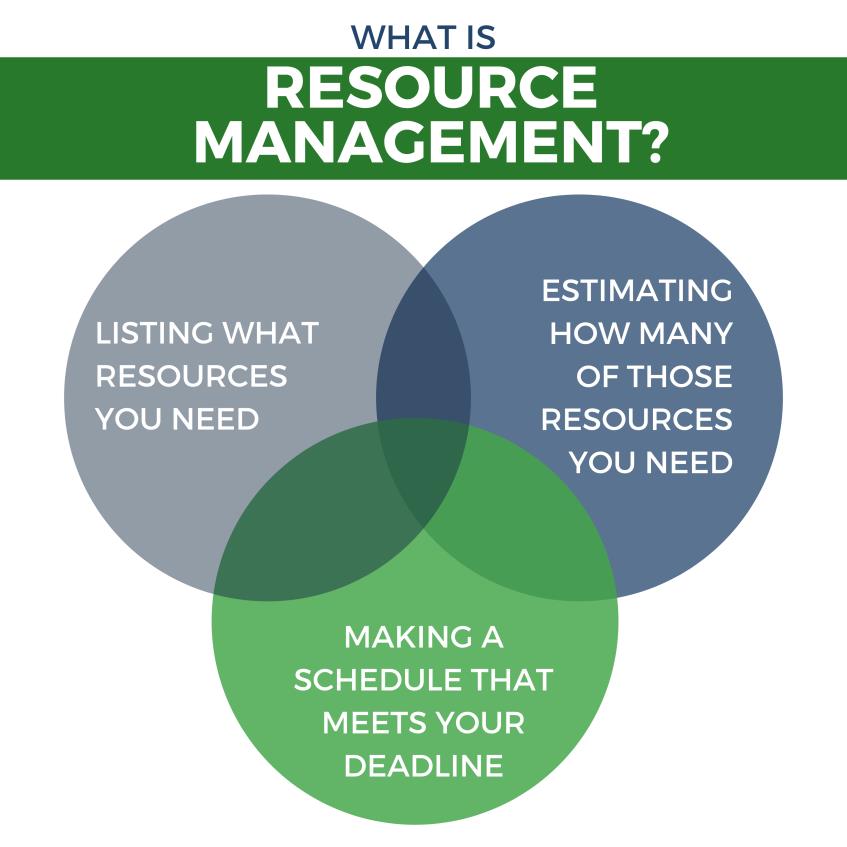 Although, being well adept in their field, the fabrication of resource plans, implementation of process around resource onboarding and offboarding, and examination and management of resource needs, for a full portfolio of projects can always turn out to be a gruelling task. These experts, regardless of every possible measure taken, face challenges.
So, what are the most significant mistakes most businesses make in ' Resource Management'?
(I) Ignoring the Facts and Data
Most resource managers work off gut feel, elevator conversations, and guesstimates that have no valid data backing. Data-driven decisions are key, they must collect facts and access data from current and previously executed projects. Working with data they can acquire respective information and figures from resource management/Project Management software that maintains notable information about projects in one, seamless platform, that assuredly helps in the reference of data, at any given point of time.
(II) Underestimating, Overpromising and Deciding Upon Unrealistic Deadlines
Organisation leadership requires resource managers to facilitate optimum resourcing of projects. Resource Managers, however, must lean on data to accurately communicate their current capacity and limitations to the stakeholders.
So, while adding a new project to the portfolio, resource managers must cotton on to realistic deadlines, budgets, and needed resources.
Why?
Because honest and upfront expectations with stakeholders can help the company in the long run.
The policy of being honest is better than banking on fake commitments and damaging reputation.
Resource managers must be on the same wavelength with the efforts and time invested by resources in other projects and BAU activities as well. Resources must not feel overworked and over exhausted. This practice can eventually have a detrimental effect on project outcomes.
Even in the cases where resources can devote themselves exclusively to project work, in reality, they won't spend 100% of their time on the project. Seminars, coordination, meetings, conversations to clarify points, short breaks, sick days, or even a bad day can cut into the time charted for the project.
(III) Bypassing Project Forecast Planning
Resource managers, initially, invest their energy into the active portfolio projects, but the quotidian operations always take precedent over planning for hypothetical scenarios. Therefore, performing real-time modelling with the appropriate data allows resource managers to analyse the potential impact of changing various project parameters, such as experience level, skill sets, timelines, and budgets. And mapping out the creation of these scenarios equips resource managers to plan far beyond to achieve efficiencies.
(IV) Losing Sight of the Goal
Shifting schedules, unexpected resource variables, and client requests for changes have continued impact on any project plan and outcome. Stress mounts in the rush to meet deadlines. A key factor is evolving and dynamic change to details and logistics – reviewed and suggested by the client – may stray from the project's fundamental intent and goal.
Ergo, keep underlining and revisiting the 'Why's?' of a project with the client and also the employees who are executing the plan, so as to maintain an intentional focus on the desired outcome.
(V) Not Utilizing Resource Management Software
As the resource manager is loaded with too many variables, it becomes a must for them to employ an integrated resource management tool (preferable project-based). This software can indeed help the resource managers to access every detail of different projects, from timesheets to reporting functions, Supply Demand and long-term resource forecast planning. Not solely that, the decision-makers can view every minute section of a specific portfolio's current and potential resource capacity, all at one place, all at one go!
(VI) Employ Performance Management Tools To Micro-Manage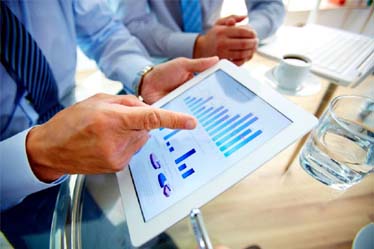 Tools are fabricated particularly for employees who are inclined and invested in their performance management process. They recognise the bigger picture and hence evaluate their performance, make sound decisions that benefit both, them and the company, and thereupon, competently respond to the organisation's needs.
However so, tools should not be used as a system to control by management. It could reflect the company's untrustworthiness on its employees. And when the employees feel like performance management is a one-way dictatorship, their performance and willingness to effectively contribute, quite certainly, plummets.
(VII) Seek Help
As a resource manager, one is entrusted to manage a portfolio of projects and their specific resources for the significant growth and progress of the company. Thus, given that responsibility, resource managers must ensure to seek help and support in regards to each element of their working, whether it is a piece of information about an exceptional software program or is it about practising an explicit mode of communication, or the respect of their time towards project deadlines and much more.
They can deliver the best only when they get support from the rest!
Conclusion:
When resources are managed effectively, companies are able to deliver projects and services, effectively with consistently.
Therefore, never commit the aforementioned mistakes. 'NO RESOURCE MANAGEMENT' can turn out to be a disaster!
And if you need help, you can rely on Resource Management Solutions. from specialized solutions agencies like GLMS www.glms.com.au. They can help you manage your resource allocation and administration, incorporate an effective project cross charge model, irrespective of your project delivery methodology, Agile or Waterfall.
Leveraging Resource Management Tools you can streamline your process of acquiring new resources for teams, administer support, and provide different levels of access to members of your company. These tools can take your resource management needs to the next level!
And GLMS www.glms.com.au can provide you with solutions that are the right fit for size and culture.
So, what is the wait for?
Avoid committing a mistake, learn how other organisations are benefiting in their resource management needs from GLMS www.glms.com.au.