Author: Gordon Lewis: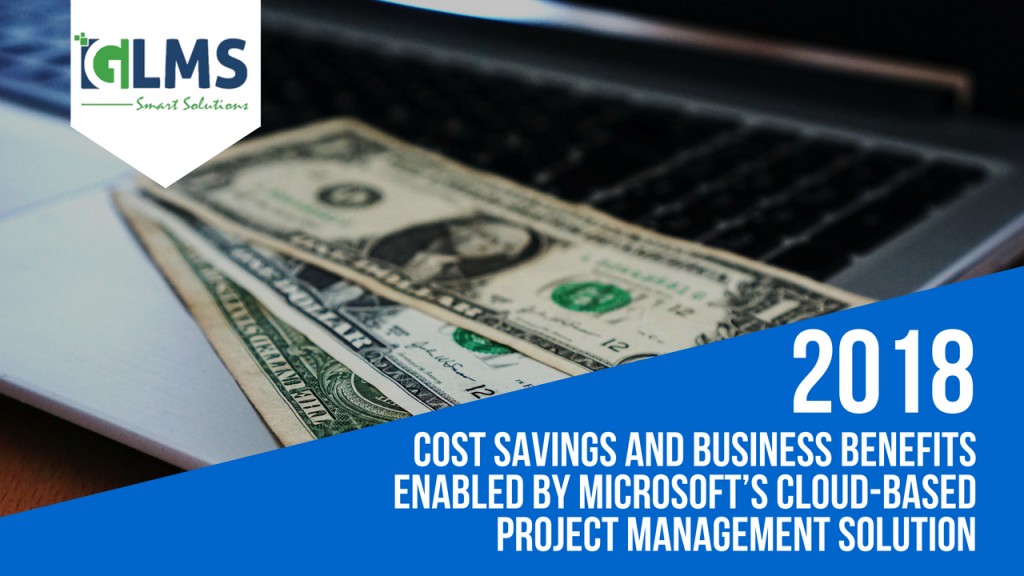 Microsoft delivers a cloud-based project management solution that helps its customers improve project performance, enhance project management practices, improve resource planning, and increase collaboration across teams and locations. Microsoft commissioned Forrester Consulting to conduct a Total Economic Impact™ (TEI) study and examine the potential return on investment (ROI) enterprises may realize by deploying Microsoft Project Online. The purpose of this study is to provide readers with a framework to evaluate the potential financial impact of adopting Project Online at their organizations.
To better understand the benefits, costs, and risks associated with this investment, Forrester interviewed several customers with multiple years of experience using Project Online. These customers faced challenges including a lack of performance visibility, difficulty in estimating resource demands and project workload, and poor communication across teams and with executives. Project Online equipped project managers (PMs) and project management offices (PMOs) with the tools and reports necessary to overcome these challenges.
For Cost Savings And Business Benefits Enabled By Microsoft's Cloud-Based Project Management Solution -> Click Here